We provide you with a variety of electric surfboards, power surfboards, jet surfboards, hydrofoil surfboards and inflatable surfboards. As well as various accessories, if necessary, you can contact our WhatsApp, email and messager.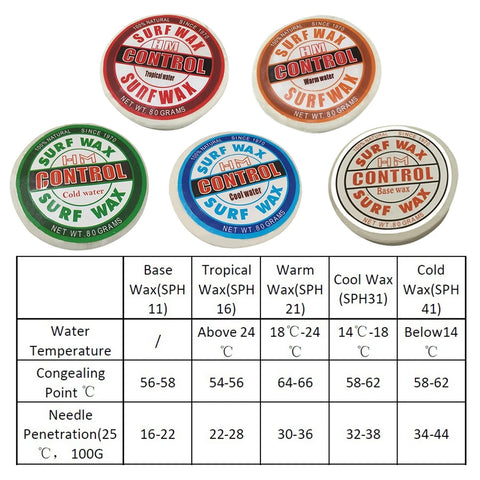 Surfboard anti-skid wax, professional surfing toughening formula, and optimized for different water temperatures, can effectively
increase the friction between the human body and the body, the anti-slip effect is obvious and stable, standing on the board more
stable, sitting on the surfboard It's easier to sit up straight, and the surfboard is easy to grab when dropped in the water.